Transform your creations with our beautiful Cosmetic Grade Mica Powder!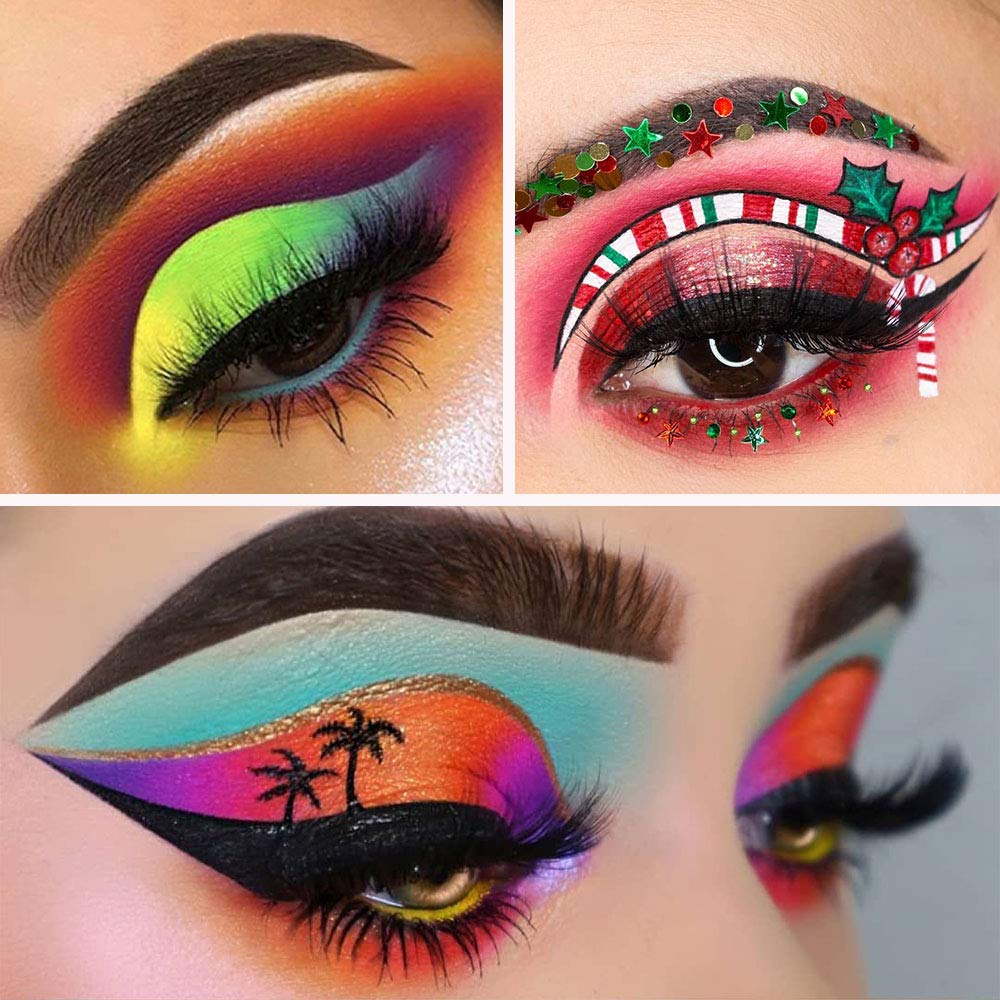 Add a Splash of Colour To Make It a Wow Factor!
Unleash Your Inner Artist with our Stunning Mica Powder and Pigment Colours.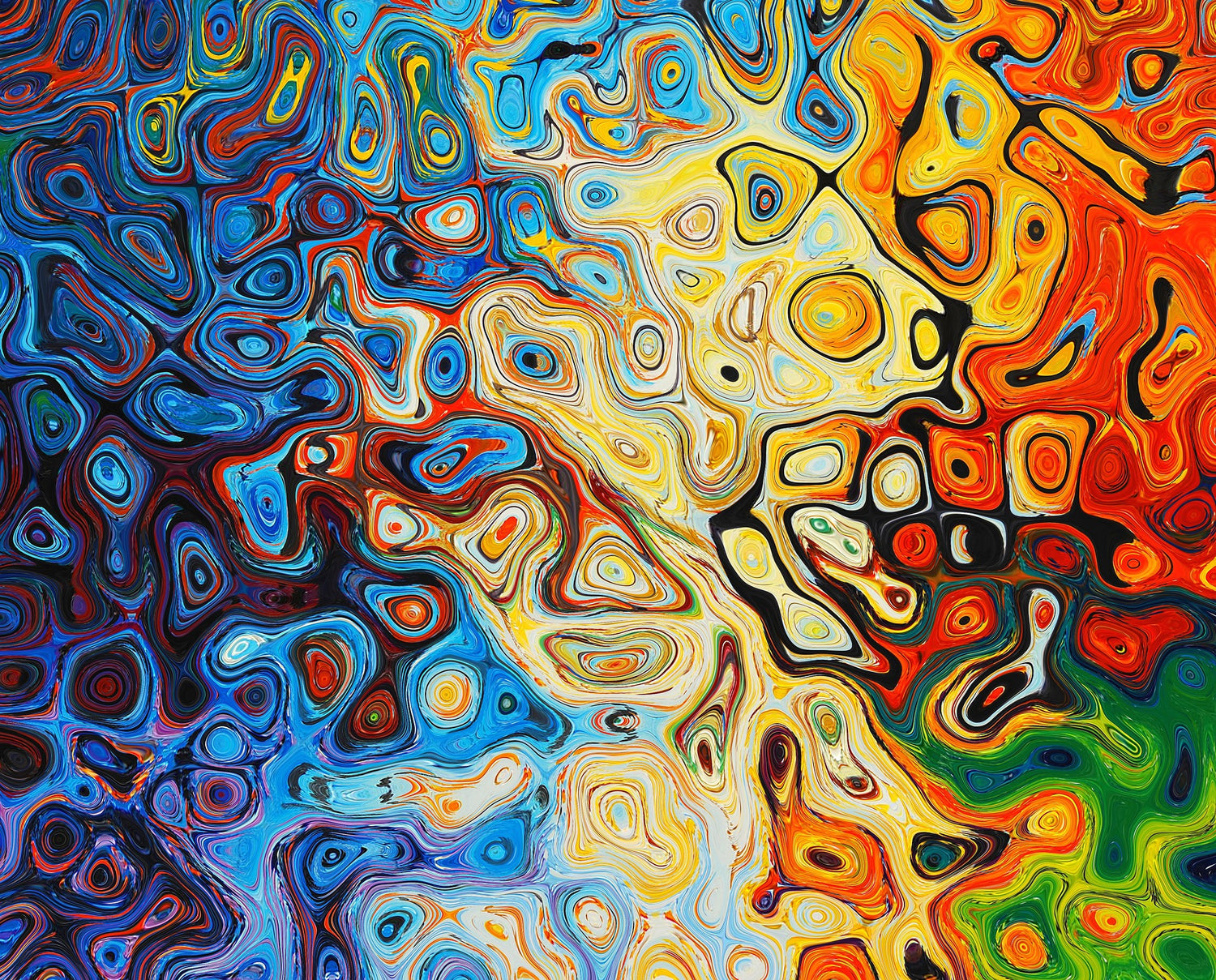 Mica and Glitter Powder for Epoxy Resin and Art Making
Transform your Artwork with our stunning range of metallic Mica and Glitter powder! Weather you are working on deep-pour river tables, or smaller resin-casting projects like coasters or resin jewellery, our beautiful range of Mica Powder adds a burst of vibrant colour and a shimmering, glowing effect.
Shop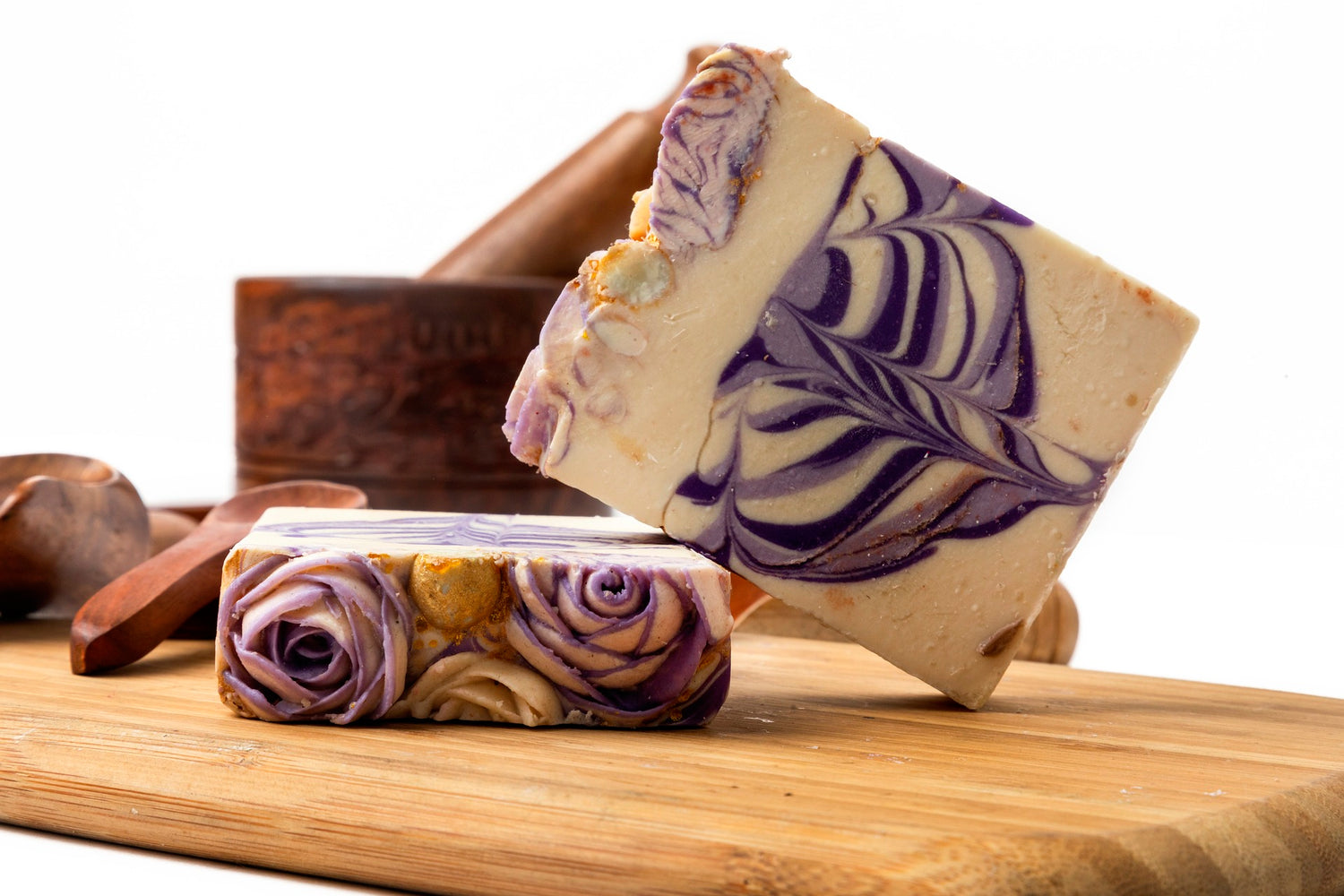 Mica Powder in Creating and Making Soap
Using our Mica and Glitter Powder are fun and easy to work with for making soap because the range goes beyond the rainbow for creating unique and brilliant colour effects.  
Shop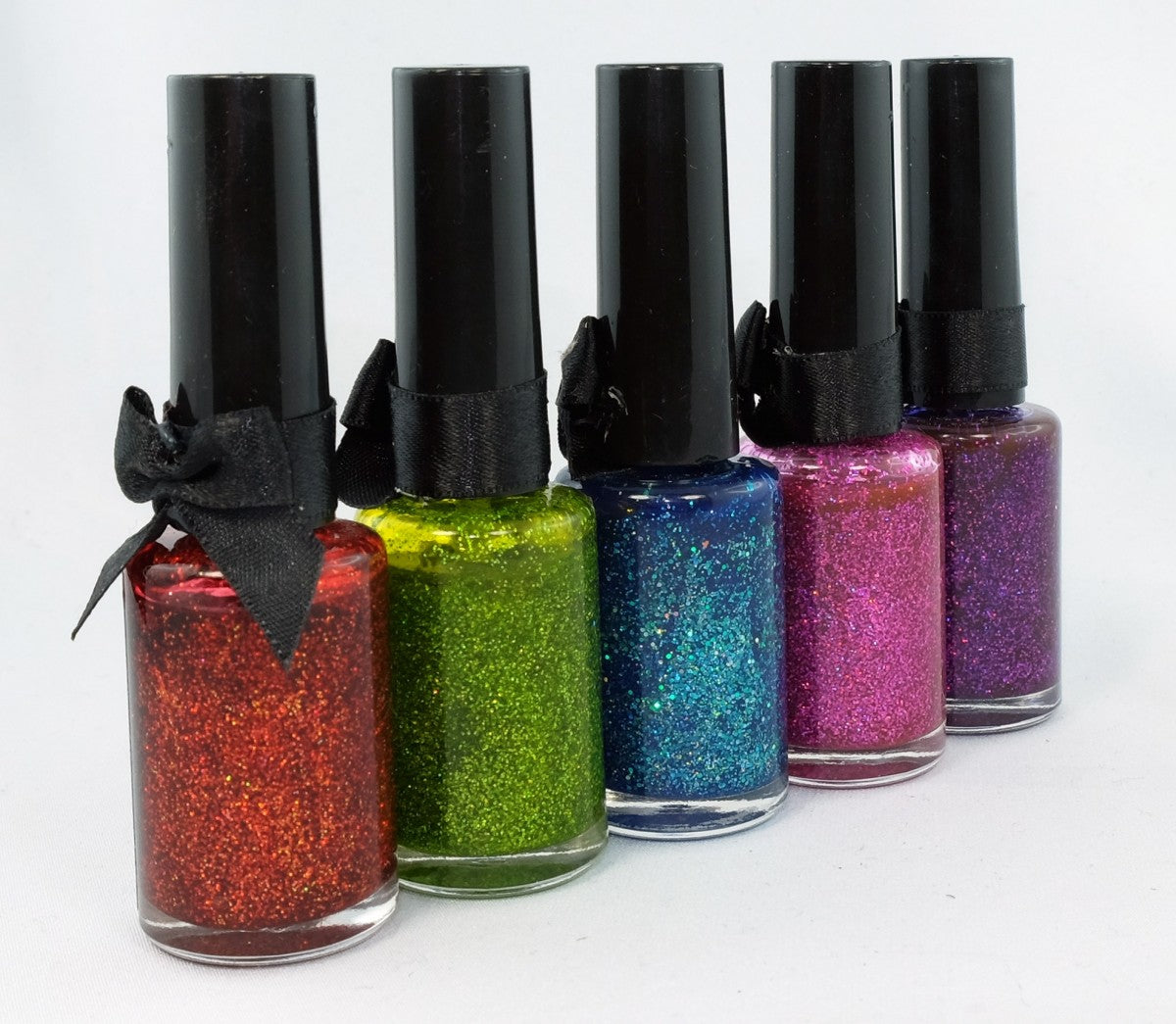 Mica And Glitter Powder For Making Nail Polish
From shimmering pink to dazzling gold sparkle, create your own nail polish colour with our beautiful Mica and Glitter Powder.  
Our Mica and Glitter Powder can be mixed with acrylic powder, dip powder, poly nails gel, builder nail gels, base coat, top coat or nail gel polish to create more exciting colour nail art.
Shop